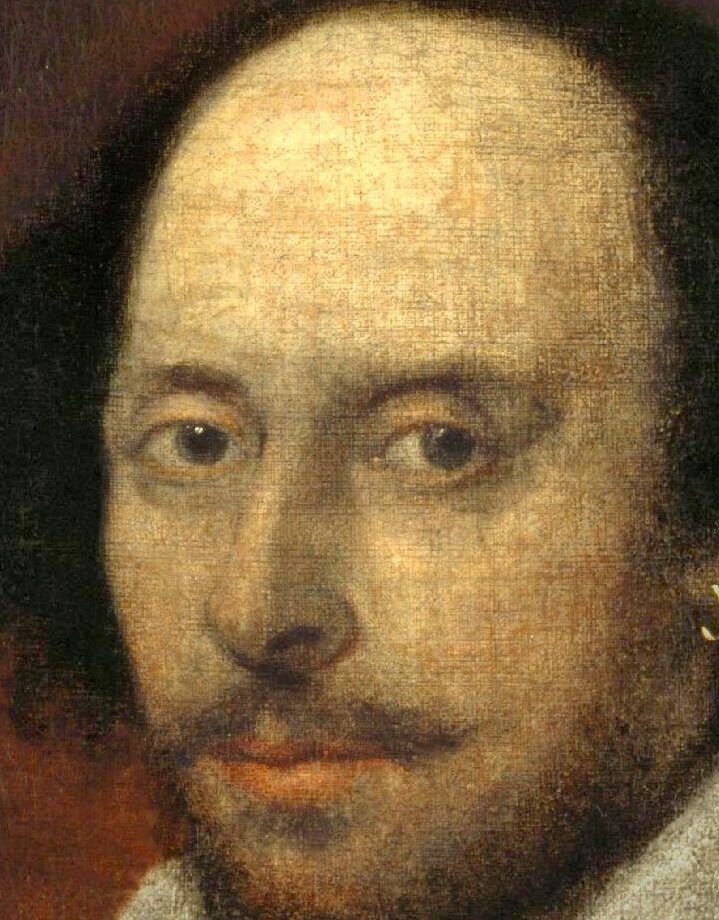 Shakespeare makes life better.
You can't ask Google Bard who died, but you can ask it who isn't alive. It's similar on social media sites like Tiktok where you'll see people say "unalive" instead of "kill". It's all getting very Orwellian.

Did everybody just call each other swans back in the day? Or were they always referring to Shakespeare?

Soon I'm going to have the chance to do something I haven't done in years. I'm going in to my son's classroom to talk about Shakespeare. I used to do this all the time when my kids were in elementary school. But now I've got two off in college and he's soon to follow them. […]

Not all Falstaffs are created equal.

Othello as a virtual reality space adventure, with Viola Davis? Something we'll have to watch out for.