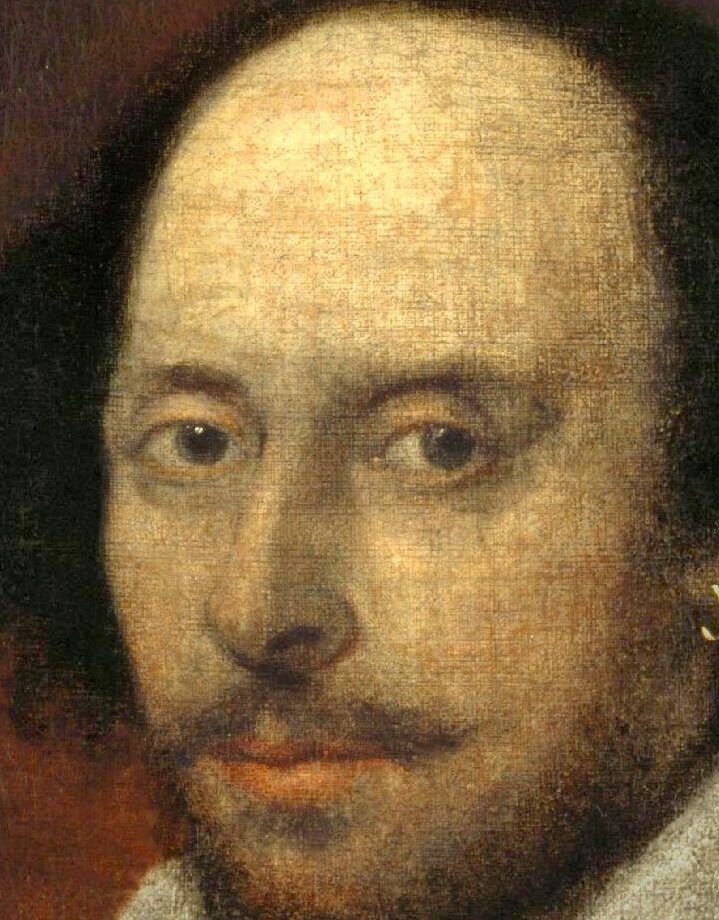 Shakespeare makes life better.
Not all Falstaffs are created equal.

Othello as a virtual reality space adventure, with Viola Davis? Something we'll have to watch out for.

Does Olivia Hussey know about the Streisand Effect?

I always love it when people gift me Shakespeare things.

Ok, I'm officially double checking everything an AI tells me from now on.