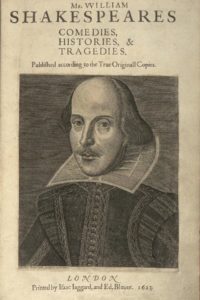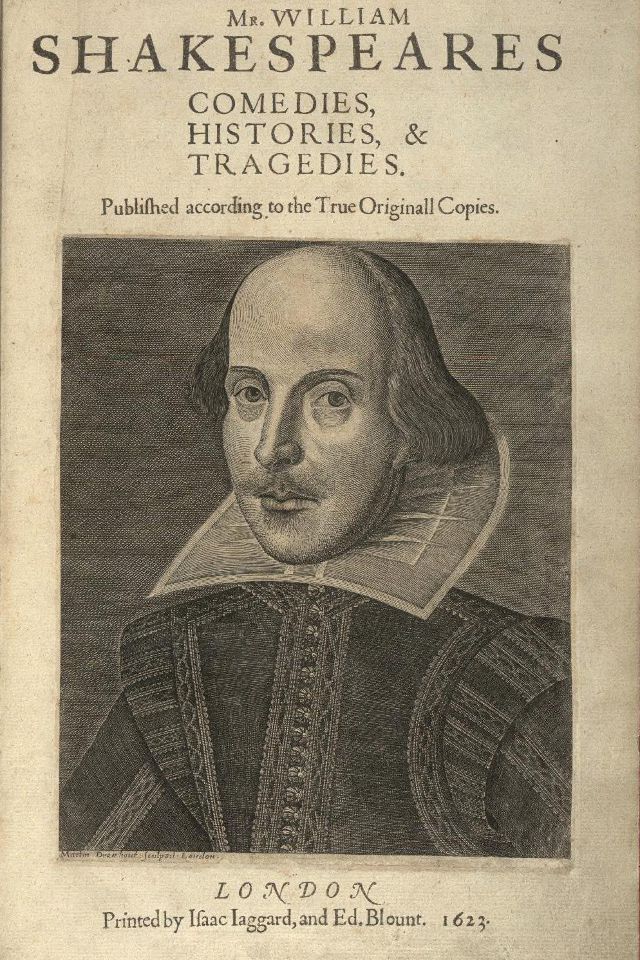 I admit that a long time ago I thought this was from Shakespeare, alongside "Tis better to have loved and lost…"  Now I know better, but that doesn't mean that word has spread.
No, this is not by William Shakespeare.  It is in fact Elizabeth Barrett Browning, Sonnets from the Portuguese
 – Sonnet 43, in fact:
How do I love thee? Let me count the ways.
I love thee to the depth and breadth and height
My soul can reach, when feeling out of sight
For the ends of Being and ideal Grace.
I love thee to the level of everyday's
Most quiet need, by sun and candlelight.
I love thee freely, as men strive for Right;
I love thee purely, as they turn from Praise.
I love thee with the passion put to use
In my old griefs, and with my childhood's faith.
I love thee with a love I seemed to lose
With my lost saints,—I love thee with the breath,
Smiles, tears, of all my life!—and, if God choose,
I shall but love thee better after death.

[Source]
This is actually a nice reminder that the art of the sonnet neither began nor ended with Mr. Shakespeare.  Others were pretty good at it, too.