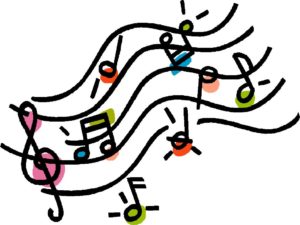 Here's a pleasant little treat for you all, courtesy Martin (by way of Japan):
I recently recorded ten ambient guitar interludes inspired by my favourite phrases from Shakespeare's history plays. These pieces are slowly evolving soundscapes designed to give the listener time to reflect on Shakespeare's words.
How The Night Came is a collection of 10 original instrumental tracks, freely streamable, available in a "name your price / pay to support the artist" format.  This first set is based on the histories but who knows, if he gets some backing maybe he'll release more?
Thanks Martin!