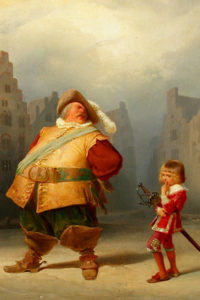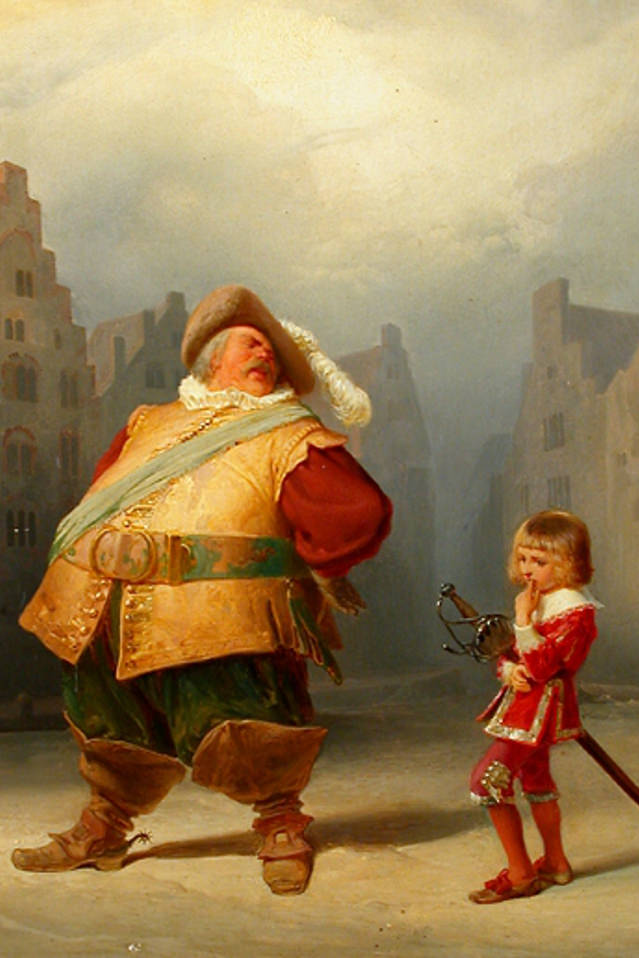 This week there are stories about both Amelia Bassano and Delia Bacon making the rounds, so I've had to spend some time talking authorship with people in my life.
So when I saw this interesting new AI project called TalkToTransformer I had to have some fun with it. You're supposed to give this thing a writing prompt, and then it will fill in the rest.  I prompted, "The works of William Shakespeare were actually written by…"  and here's what I got!
The works of William Shakespeare were actually written by two men; one was English and the other was an American. The English writer William Wordsworth (1710 – 1696), and the American poet John Wilkes Booth (1711 – 1816) were both inspired by Shakespeare, though they were not connected in any way.

William Shakespeare, known as the 'son of an ironmonger', wrote much of a tale known as the Merry Wives of Windsor. The story describes a happy couple, a young boy and a young girl – although it's not clear if the parents are named or the boy is named.

There were many variations of the poem, and it probably wasn't the last of its kind – perhaps the first. The early versions have been used to create an image of the Victorian age, featuring scenes of women (especially English women) in their prime; and an older man (sometimes male) with a young woman.

The play was first staged during the playwright's lifetime, in 1819.
Hey, makes about as much sense as every other authorship theory!  I like how it made Wordsworth a time traveler.  I think one of the Booth family would appreciate being credited as an author, too.  When authorship comes up I'm going to start pushing the Wordsworth/Booth theory, because why not?