My wife had her nails done today and told me that the color was, "Romeo and Juliet." Neither of us has any clue what about that color makes it in any way related to Romeo and Juliet, but hey. We work with what we can. And, we get stories like this out of it.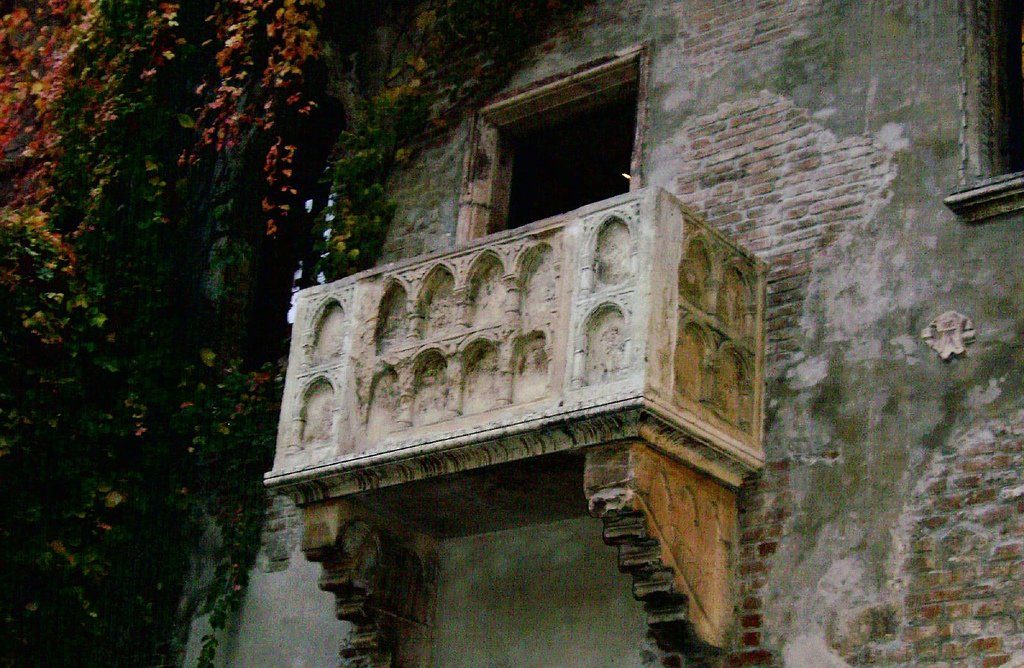 We're at the dinner table with my daughter, my son having gone off to do homework. My wife flashes her nails and says, "Like my color? Guess what it's called."
"How would I have any idea?" my daughter replies.
"Think Shakespeare," I hint.
"Hamlet!"
"No."
"Macbeth!"
"No."
"Othello!"
"No."
You get the idea 🙂 On it went. "Much Ado About Nothing! Taming of the Shrew! King Lear! Wait, would there be one called King Lear? Ophelia! Desdemona!"
"You're forgetting an obvious one," I tell her when there's a pause. She considers. She has no idea. "Romeo and Juliet," I whisper.
"Oh yeah, I forgot about that one!" Pause. "How does that color have anything to do with Romeo and Juliet?"
"We have no idea."