Shall we hear a play?
https://www.kpbs.org/news/2021/apr/22/bringing-sounds-and-drama-hamlet-radio/
Barry Edelstein and The Old Globe are producing Hamlet as a radio drama, April 23 + 24 (it's in two parts, it's not playing twice).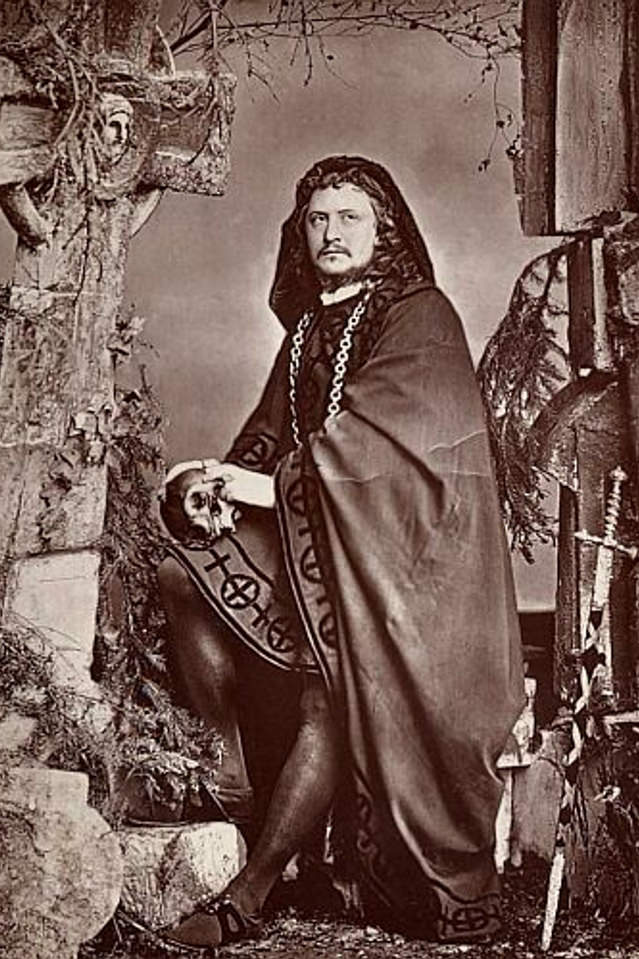 My first thought is, how's this different from an audio book? I mean, I remember the fascination of "old time radio", my parents grew up in that era. That idea that if you weren't in front of the radio and paying attention when something happened, you'd miss it? An actual live performance where things might go wrong, rather than a highly produced final copy? It sounds very interesting.
I may have to put this one in my calendar and try to tune in. If this were a play you'd never seen before, you might be thinking, how can pure audio paint that picture? But … it's Hamlet. We've all seen Hamlet, probably multiple versions. So how do you not just fill in the blanks with past experiential memories?
My kids think that I have something called aphantasia – where you basically have no "mind's eye." I'm amused that I get to use that expression in a Hamlet story, given where that quote comes from. But, yes, when people say things to me like "Imagine a young woman falling out of a willow tree into a river" I've got … nuthin. My brain says "oh, like that Olivier version you saw in high school 35 years ago?" and "how about that famous painting?" But I can't create a new, original version of that image. When I read a book I rely heavily on dialogue. If you spend a lot of words painting a picture for me about where everybody is in the room? I may remember a lot of the words, but I am very much not making a visual image in my head.
So I wonder what it'd be like listening to a live Hamlet? Maybe I'll find out!