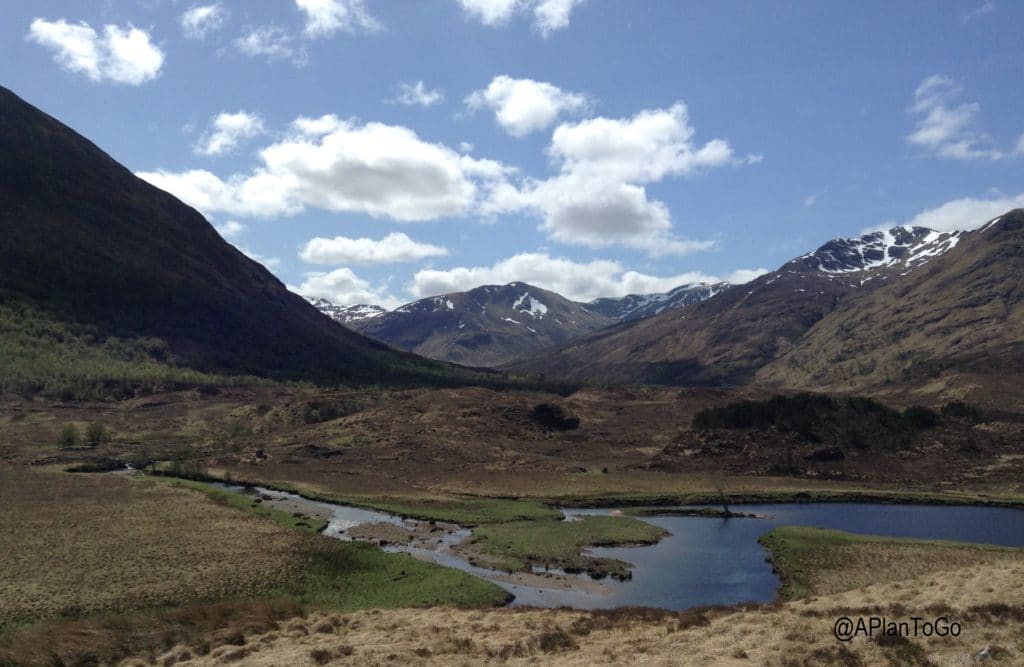 Should you ever decide to embark on a tour of the locations of Shakespeare's plays you'd find yourself with a long itinerary. The bard's quill pen roamed the world, from Egypt and Syria to Scotland – this blog has even provided a handy map. Some places, such as England and Italy, were, of course, frequently visited by his imagination. Others, such as Austria (Measure for Measure) and Cyprus (Othello) he only visited once.
Shakespeare shaped these foreign lands to suit his stories. Greece (A Midsummer Night's Dream, Timon of Athens, The Two Noble Kinsmen, etc.), Wales (Cymbeline, Richard II, Henry IV P1) and Turkey (The Comedy of Errors, Troilus & Cressida, etc.) were made the settings for comedy, tragedy, romance, and history. The world truly was his stage to dress – in fact, most of his plays are set abroad, the Globe Theatre, therefore, becoming an actual microcosm of our globe.
Some locations are famously linked with his plays. Who, after all, would not know that Hamlet is set in Denmark? Other links are, perhaps, a little more obscure. Lebanon featuring in Pericles, for example, or the former Yugoslavia (specifically, the area known as Illyria) in Twelfth Night.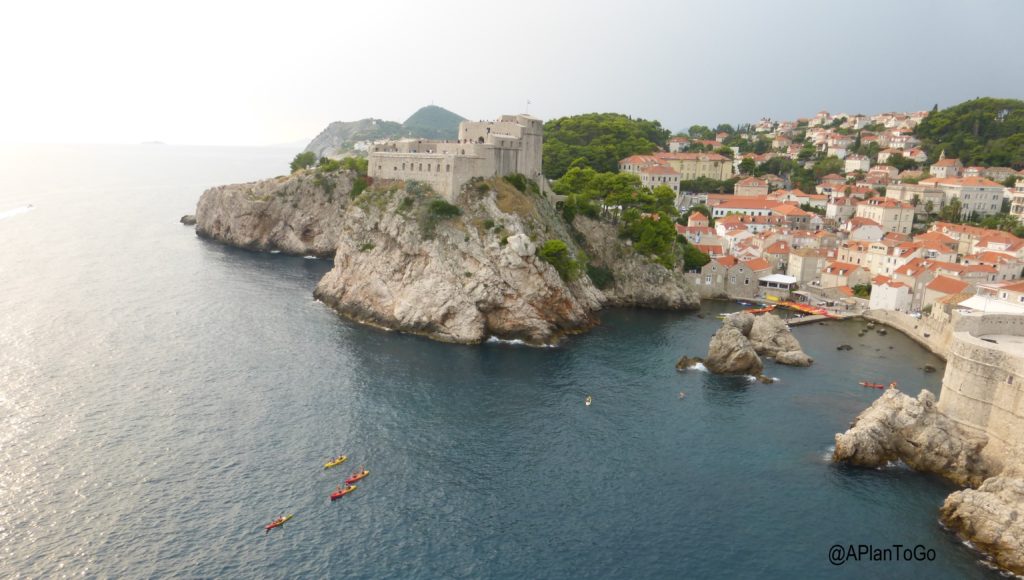 Are visitors to Spain's Basque Country aware that they're following in the footsteps of the characters in Love's Labour's Lost? The location of the French court in All's Well That Ends Well is a little unclear, but it isn't hard to imagine Helena and Bertram amidst the grand buildings of Carcassonne. I'm also a fan of the vague Mediterranean setting of The Tempest, which allows me to imagine Prospero roaming Malta, or Menorca, or perhaps Sardinia.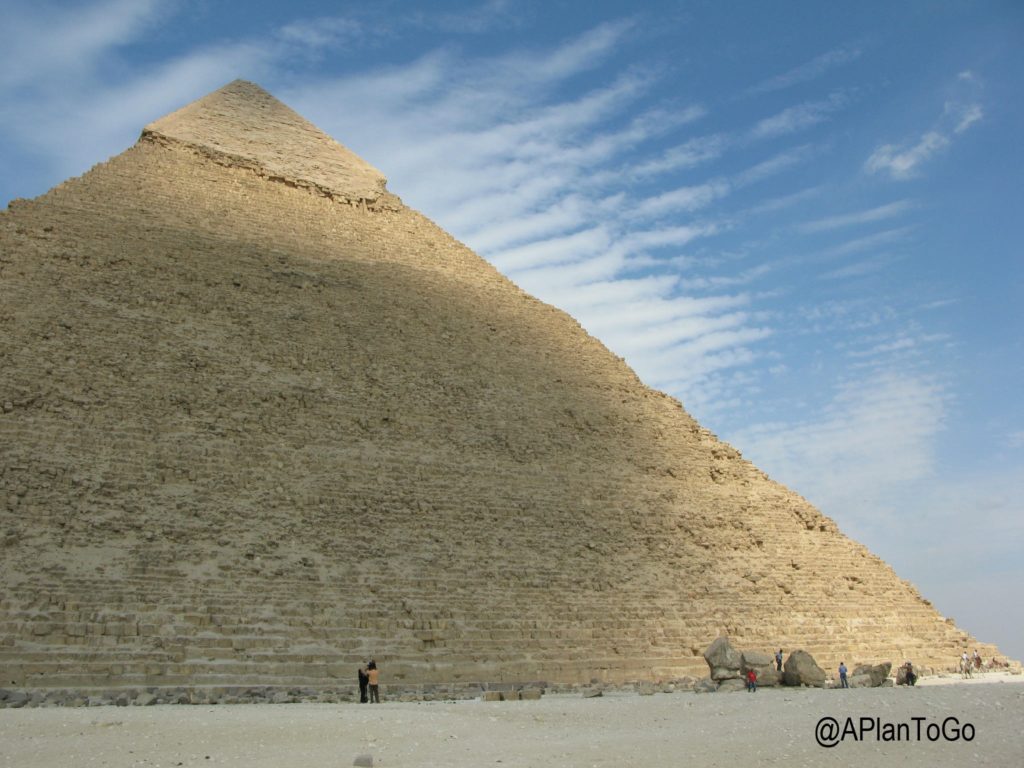 How did Shakespeare know about these far-flung places? As the No Sweat Shakespeare blog once mentioned, even travel between Stratford-Upon-Avon and London was no mean feat. Shakespeare, therefore, didn't have direct experience of these locations – it was 40 years after Shakespeare's death when The Grand Tour made foreign travel popular amongst the English elite. Instead he took inspiration from historical texts and other stories (including Italian novellas) – Egypt, for example, has always been well-known to the western world and descriptions of its ancient sites would not have been hard to come by.
"The world's mine oyster, which I with sword will open" – the world isn't currently our oyster to open, but with Shakespeare's stages on shores near and distant, perhaps we can, for now, take a little peek and plan for the day when we follow the footsteps of his far-flung characters.
Olly loves to travel and has visited over 80 countries and all 7 continents. He also likes to explore the world through the medium of literature and enjoys matching famous locations with the places he's been to. Olly runs travel planning blog APlanToGo.com, on which you can download free, highly detailed itineraries for destinations across the globe.