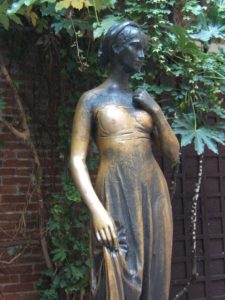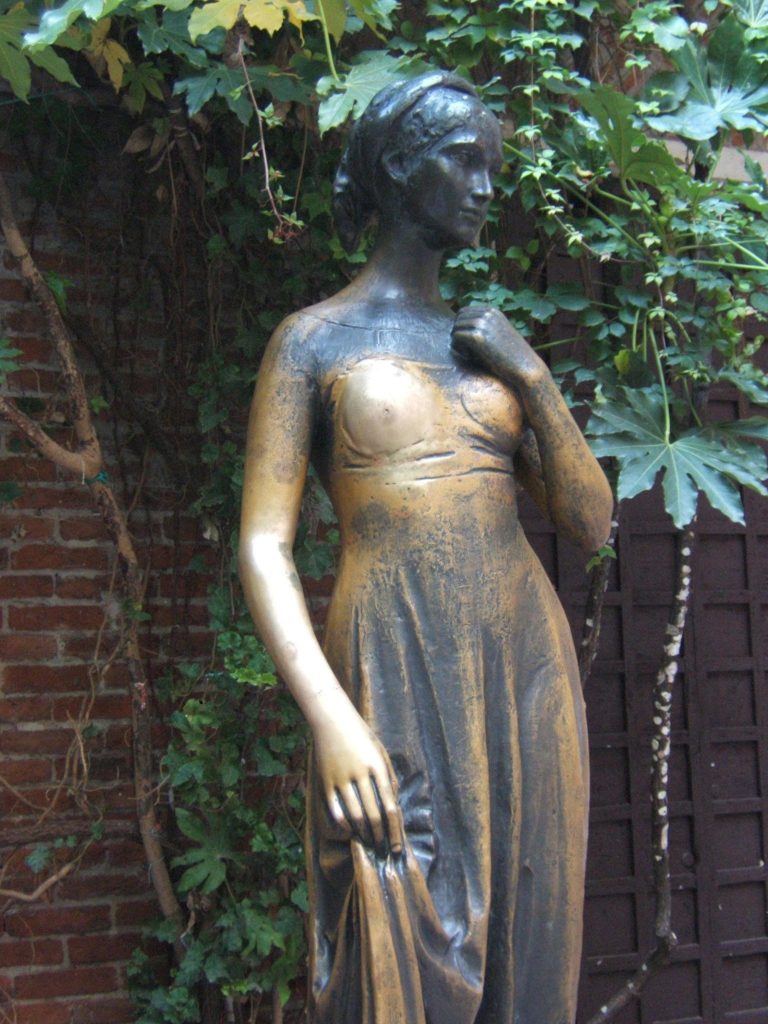 Today is July 31, so if we go by Shakespeare's Romeo and Juliet, it's Juliet's birthday!
Come Lammas-eve at night shall she be fourteen.
Lammas is August 1, so Lammas Eve is July 31.  Happy Birthday!  Let's all to Verona for one big …. wait a second.
In Verona they celebrate Juliet's birthday on September 16.  What's up with that?
Don't forget, Shakespeare didn't invent the story.  In fact, "Newly Found Story of Two Noble Lovers") by Luigi Da Porto is likely one of the original sources. And, according to academics, Juliet's birthday is actually Saint Euphemia's Day, which is in September.  Who knew?