"If you love and get hurt, love more.
If you love more and hurt more, love even more.
If you love even more and get hurt even more, love some more until it hurts no more…"
No. Just no.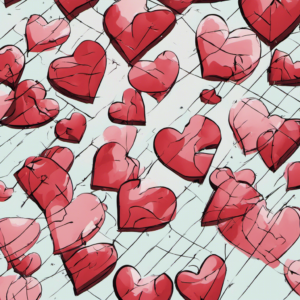 I saw this on a page attributed to Shakespeare, on top of a picture of Christopher Marlowe, no less.
As always, it's in several databases attributed to WS but never with an actual play, sonnet, or poem. So, no. It's not Shakespeare. Shakespeare never used the expression "get hurt", and rarely did he directly speak in the second person like that, as if he, the author, is talking to someone.
If anybody can actually show me some variation of this quote that makes it into Shakespeare, I'll happily update this post. But I don't think you're going to find anything close.
Sorry not to be of better service. I know many people come here knowing it's not Shakespeare and looking for the original source. So far, I don't have anything for this one.