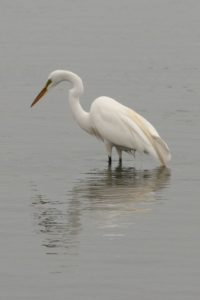 Back in November, I had a bit of a reality distortion moment as I found evidence that a story I'd always told as having happened in 2008 actually happened in 2004. Specifically, we're talking about a production of The Tempest that I took my kids to see. Their first one, in fact.  The one I use as the foundation when I tell people about my kids' relationship with Shakespeare. Only, if it happened in 2004, I only had one kid.
But I was right after all!  Looking through old pictures this weekend I found more from that production, with my other two kids clearly included.  I knew I wasn't losing my mind.  These pictures were, in fact, dated 2008.  That gave me an idea I should have thought of in the first place.  I used my own darned search function…
And look what I found. August 2008. I actually posted about it several times both before and after the show, it was quite a milestone event for me.
Oh I feel so much better now. 🙂