Well, this is an interesting new development. My kids' friends, as well as their teachers (!), have found the blog.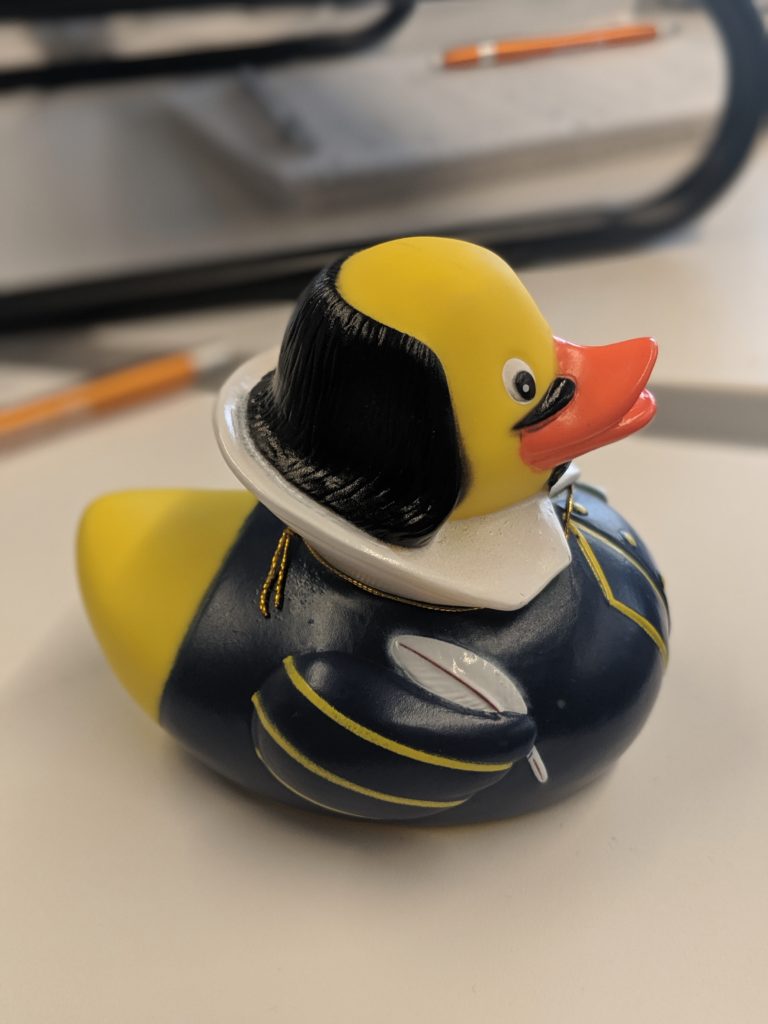 For years as I documented every amusing Shakespeare reference in our lives my daughter would say, "Don't put that on the blog! What if the person reads it?!" As if everything I ever have to say can be taken negatively.
My response has always been, "Something related to Shakespeare happened that I found worth sharing, and I wrote up my thoughts on it. I welcome the discussion." I've always tried to write with integrity. I don't do the anonymous thing, and I don't snipe behind people's backs. I try to write from the perspective that I am one person with limited input with which to form an opinion. I am open to the possibility that I misunderstand situations, and that I am wrong from time to time. I actually welcome it.
The point I'm trying to get to is that we've got a new audience. I don't know how many people might be reading this who can bring it up with my kids tomorrow, and I don't know if those people reading today will still be reading in a week or a month. Time will tell.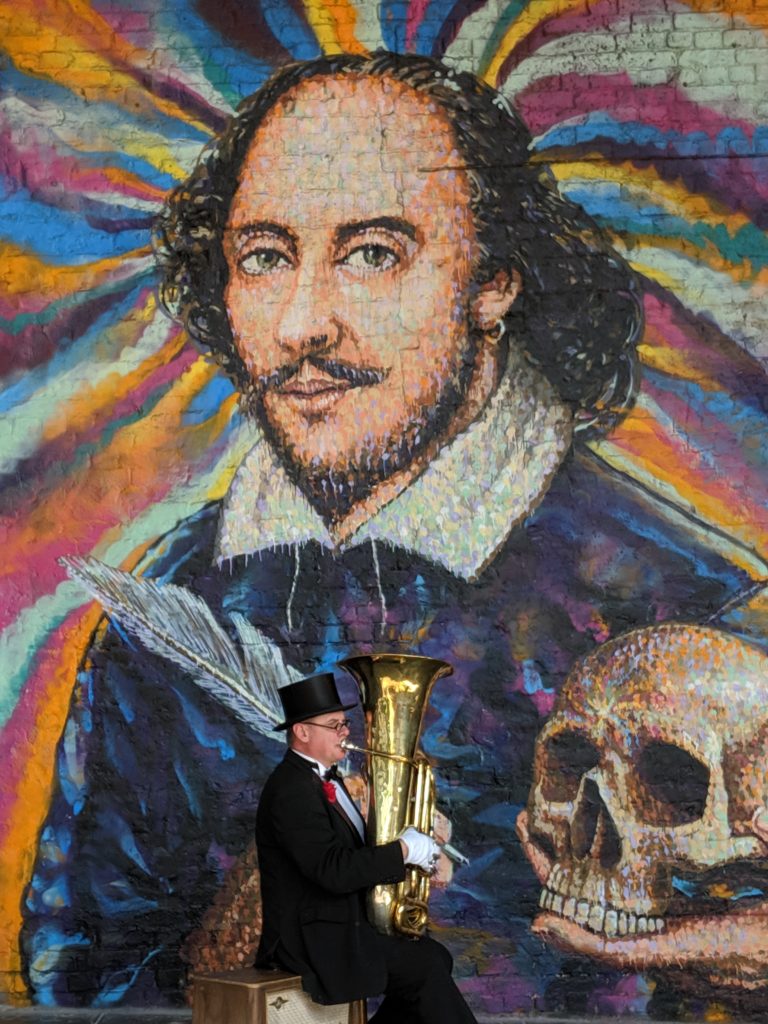 But for those of you that did just find the blog, welcome! I hope you find it educational and entertaining.
If you prefer other forms of social media, you can find us on Twitter @ShakespeareGeek. That's probably my preferred channel because I can listen all day in mostly real-time, jump in on hashtag games, post questions as they occur to me, etc.. The blog posts are really more for longer-form "Here's a story I want to tell" moments.
If you're on Facebook? You can find us at http://www.facebook.com/ShakespeareGeekDotCom. I'll be honest, the Facebook feed is really just links to the blog posts. But! Facebook is really where the conversation is, people tend to like to comment on Facebook.
I've got an Instagram at https://www.instagram.com/shakespearegeek/ but I don't use it much. Shakespeare's more a medium of words, not pictures. If I wanted one of those "slap a quote on a picture of a sunset" feeds I could that, but there's already hundreds of those. I much prefer original content. When I have original images I'll post them, but don't expect much.
If you've got any questions, don't hesitate to ask. One thing you'll learn about me very quickly is that on the subject of Shakespeare you'll find it very hard to shut me up.