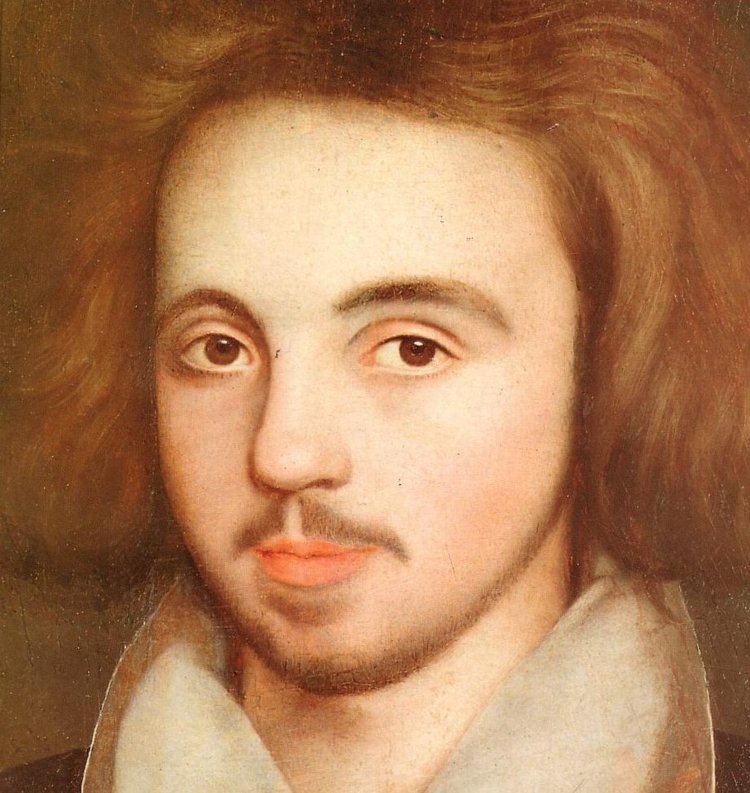 I asked a variation of this question a few weeks ago on Twitter and Facebook but nobody took me up on it. Since those two channels are very time-sensitive (if you're not there when it's posted you'll usually miss it forever), I thought I'd post it here as well. I still get traffic on posts from ten years ago.
The question is this. We love to debate whether Shakespeare was gay. But from everything I've read we all seem to be in agreement that Christopher "Kit" Marlowe, Shakespeare's popular contemporary, definitely was. Can somebody who is expert in this area elaborate a little bit?
Do we have actual evidence in Marlowe's words? Or just an interpretation of his work that's a little more on the nose than Shakespeare's?
If it is somehow obvious now, was it also obvious then? What would it have meant to be a gay man in Elizabethan England?
And the most interesting question to me, would Shakespeare (and Marlowe's other fellow writers) have known? How exactly would that play out? Maybe it's one of those "poorly kept secrets," where he was never really "out" to the world, but only his inner circle?
Of course, this is all based on my assumption that Shakespeare and Marlowe knew each other quite well. Marlowe didn't die until Shakespeare was something like 29 years old. Aren't there parts of Henry VI that are direct homages to Marlowe? I could be entirely wrong here.
I hope somebody out there knows what I'm trying to say. It feels like what we "know" about Marlowe must open up more questions than it answers. But I've never really seen much discussion about the answers to those questions.