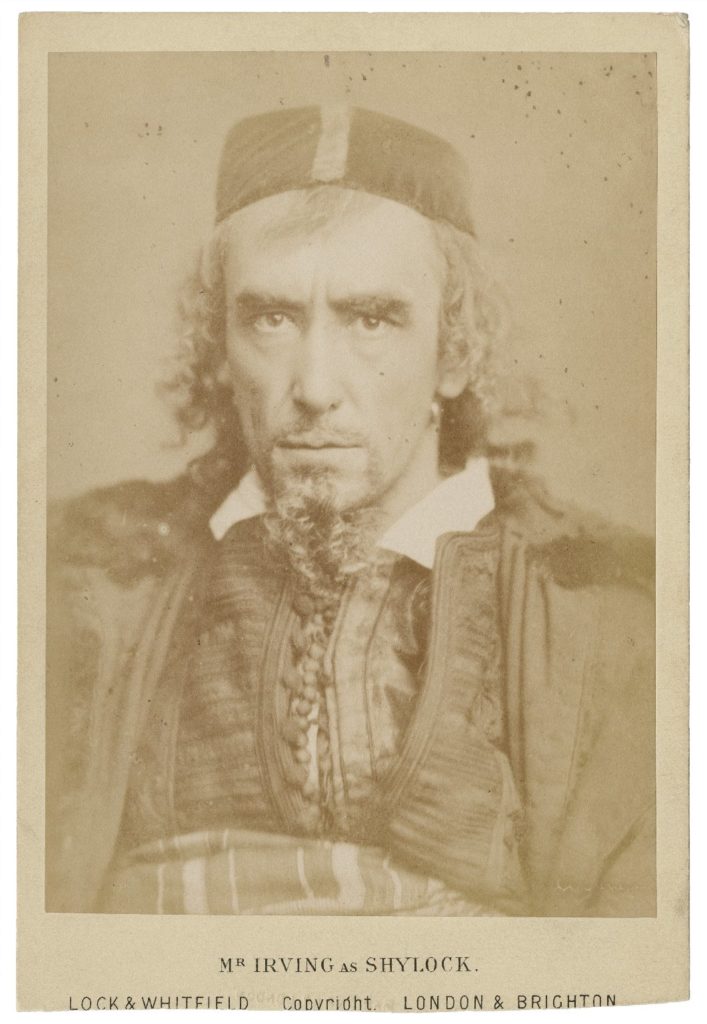 There's a story told about the movie Marathon Man, that saw Dustin Hoffman working together with Sir Laurence Olivier. Hoffman, a method actor, was playing a man who hadn't slept in three days … so, he didn't sleep for three days. Upon hearing this, his co-star Sir Laurence told him, "My dear boy, why don't you try acting?"
I was surprised to see Hoffman's name on a Shakespeare story, because I can't remember seeing him in any major Shakespeare film credits. Turns out we're talking about Peter Hall's 1989 The Merchant of Venice, as told by his Portia, Geraldine James. Highlights:
Hoffman wanted to do Shakespeare. So, of course, he goes to Peter Hall. Because that's what you do when you have no Shakespeare credit, you go to the FOUNDER OF THE ROYAL SHAKESPEARE COMPANY. That's a little like saying I think I can fix the economy, somebody get me Joe Biden on the phone.
He said, "Will you direct me in Hamlet?" Hall, to his credit, said, "Ummmm….maybe try something else first before you tackle Hamlet." So he ends up as Shylock.
James quotes Hoffman as saying "I've just realized, you can't improvise this shit." Thank god nobody gave him a Hamlet.
https://nationalpost.com/news/world/dustin-hoffman-was-mad-he-couldnt-alter-shakespeares-dialogue-co-star-recalls