Spent my daughter's birthday wandering through Boston with the family, so of course I'm wearing my Mercutio Drew First shirt :).  "Gotta advertise when you get the chance!" I tell my daughter.  She laughs and says, "I think that every time when I'm running! I wear my shirt and I just imagine people seeing that it's got Shakespeare on it and thinking, There goes Duane's daughter."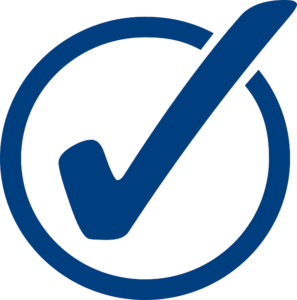 Anyway, we're in the North End for lunch, and I'm waiting for the ladies when a man asks me, "Can I take a picture of your shirt?"
But of course!  I sit up straight, do what I can to suck in the gut and hope I don't look too much like Comic Book Nerd from the Simpsons.  "Thanks," he says, "I have to send that to my daughter, she's really into Shakespeare."
"I made it," I tell him.  "It's available on Amazon."
He asks, "Really? Do you have a business card or something?"
I tell him no, but I'm easily googled as "Shakespeare Geek," and that there's a whole bunch of us, there's a lot more shirts, we're on Facebook,
Twitter, all of that.
He says he'll have to tell his daughter about us, and thanks me again.  After he left my son, tells me, "Oh my god you have such a big smile on your face since he came up to you.  Your face wasn't even in the picture."
"Not why I'd be smiling," I told him.  "I've always wanted somebody to ask me about my shirt, that's why I wear it!  Not to mention that's totally a blog post.  Just in case he does tell his daughter, and she does google us."  So, if she happens to be here doing exactly that, hi there 🙂  Here's the Amazon page with all the shirts currently available.  But check back in the fall because I'm adding more all summer!
That's one for the bucket list.  The next two are:
See a complete stranger wearing my merchandise.
Have somebody actually recognize me as Shakespeare Geek.
Should either of those happen, you know I'll be writing about it here!