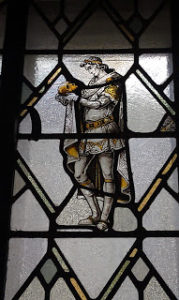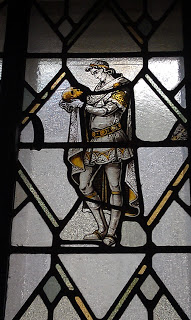 Here's a thought that came to me over the weekend.  What if the "ghost of Hamlet's father" really was an evil spirit that was just trying to cause trouble? What if Claudius didn't really kill Hamlet's father?  How would the play change?
Other than Claudius' actual words ("a brother's murder"), how much evidence is there that he admits to his crime?  If we snipped that bit out could he just as easily be dealing with guilt over the "crime" of marrying his brother's wife?
More importantly, what does this do to the character of Hamlet?  We go through the entire play assuming that Hamlet is doing the right thing, and Claudius is the bad guy. What if it was reversed? What if we really didn't know? Or, even better, what if we knew (somehow) that Claudius was innocent, and that Hamlet spends the play chasing the wrong guy?