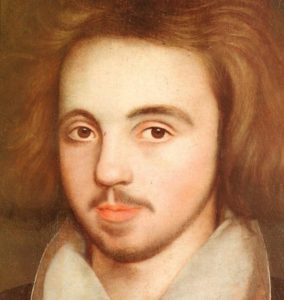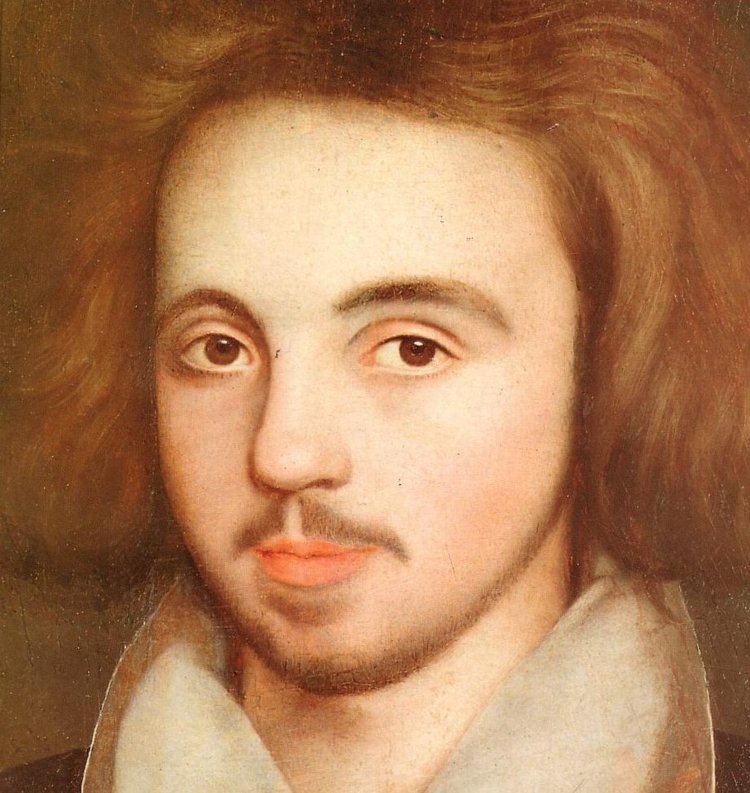 [This is old – but WordPress tells me that it "missed schedule" and never got posted.]
You may have seen the surprise announcement by now that Gary Kurtz (who produced several Star Wars movies) is attached to a still-untitled movie project about the life of Christopher Marlowe.
Interesting?  Has potential.  But my first question is, "How much of Marlowe's life is documented, and how much is it going to be fictionalized?"  I'll admit I'm kind of exciting to see the "great reckoning in a little room" played out before me.  We don't get a lot of scenes from Shakespeare's life where we know exactly where he was and what happened, but we have a pretty good idea of how Marlowe met his end.
My second question is who is this Greg Hall that is attached to direct? I went through his bio to find a credit I could reference, but all I see is one of these dudes who wrote/produced/directed all of his own features.  When I see that my first thought is not, "I bet this dude is the next Orson Welles," I can tell you that.
Multiple people on Twitter said, "I'd rather have a Ben Jonson movie."  Tough crowd.  You'd think Marlowe's story would be scandalous enough to draw a modern movie crowd (not to mention the man was ridiculously good looking).  Just please don't cast Johnny Depp to play him.